Yesterday WNBA star Brittney Griner was sentenced to nine years for illegal possession of cannabis - a charge she pled guilty to in a Russian Court.
Griner was arrested at a Moscow airport with vape cartridges containing hashish oil found in her bags back in February. She has always maintained that it was not her intent to bring an illegal substance into the country.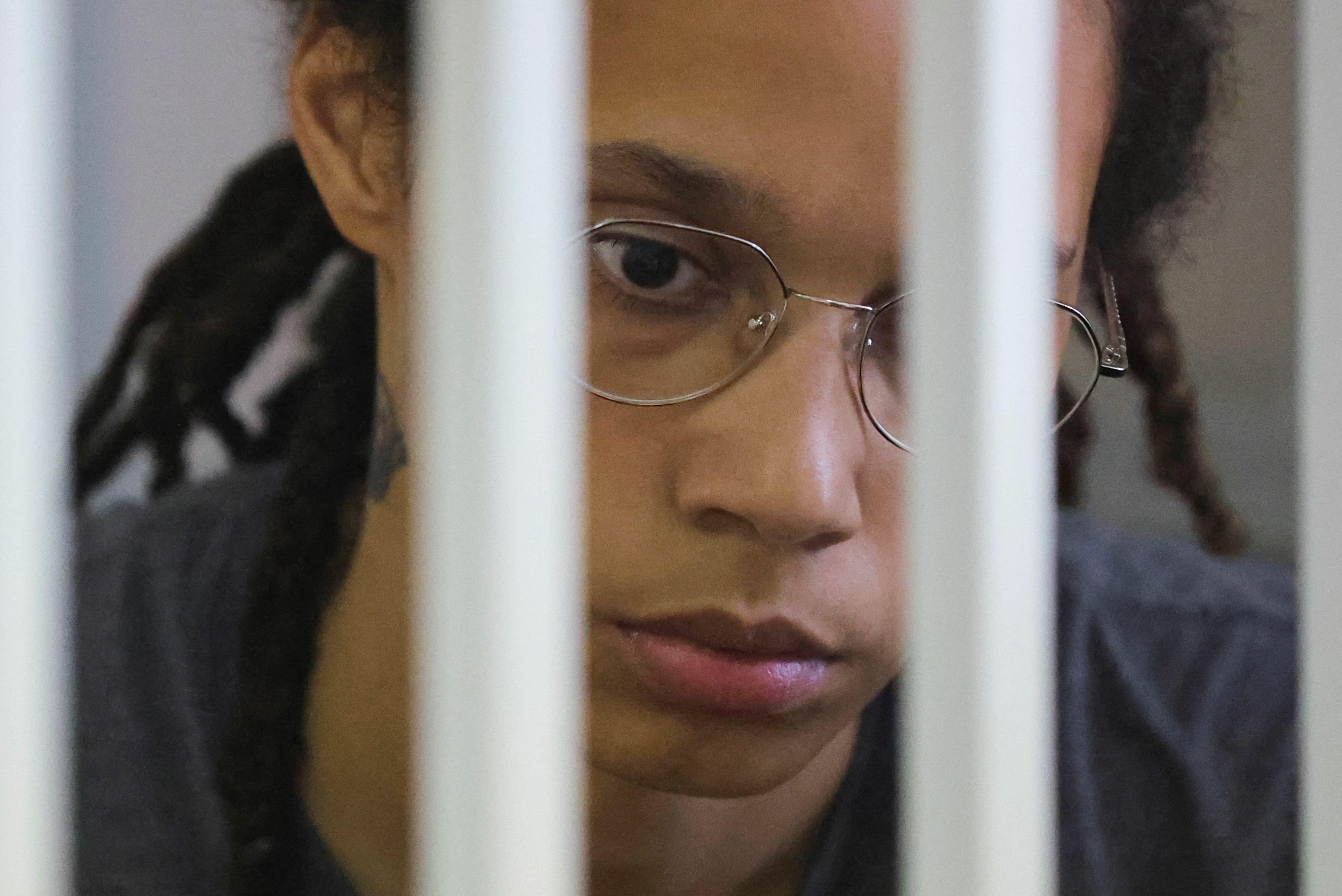 The United States has said Griner was "wrongfully detained" but has nevertheless, offered to swap a Russian arms dealer - Viktor Bout known as the "Merchant of Death," - for Griner and another American.
Bout is serving a 25-year sentence in the U.S. after being convicted of conspiracy to kill U.S. citizens and providing aid to a terrorist organization.
So heres the question. Should the United States swap a Russian arms dealer for WNBA star Brittney Griner?
Take part in today's Poll...
Our polls are not scientific and are for entertainment